Videos made to date :
All may be available later...
Ned Kelly and his gang by grade 4 Brunswick South Primary School 1974
Farm life at Kergunyah South 1974
Mabel's Work 1990
Cappuccino Crawl 2000
Spring Backyard 2010
Taming Magpie 2010
or
email me
thejuniris@hotmail.com
Until then, here are some junirispics: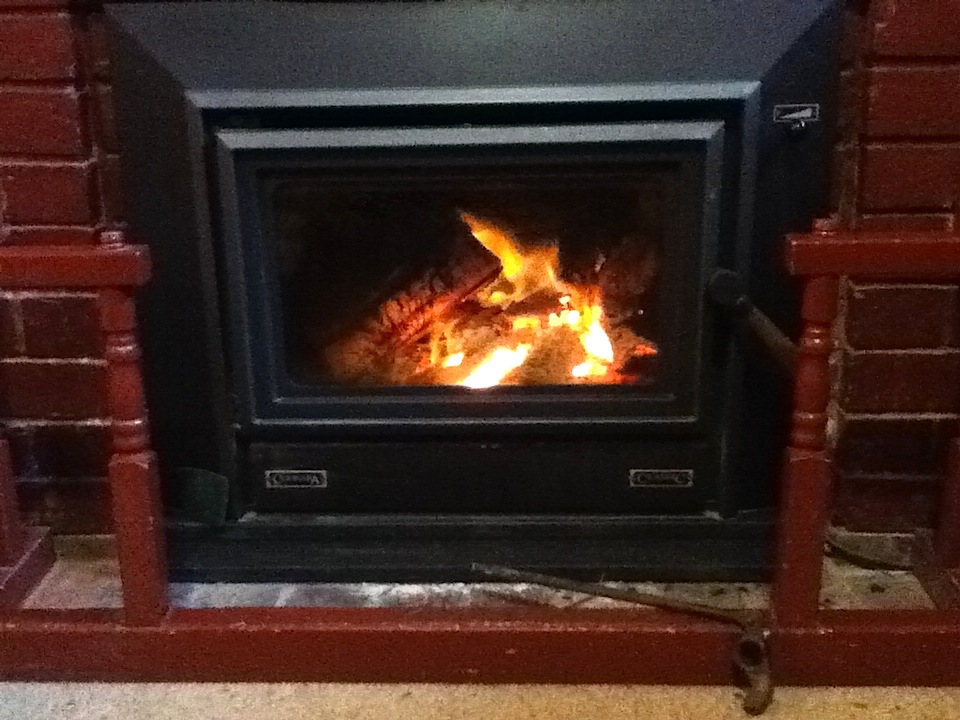 2017 Mothers' Day fire with plane-piston poker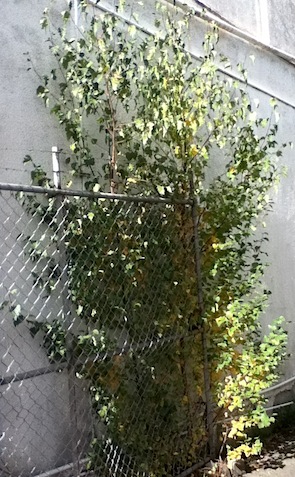 Ow-spalier-ed Elm Mair Street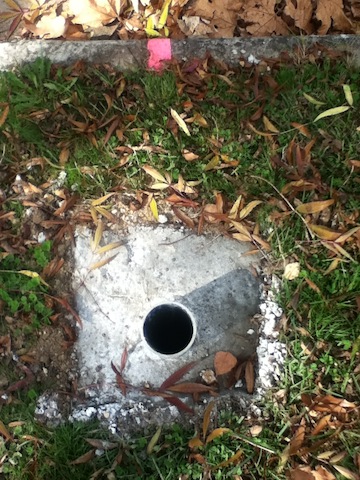 A Hole for the Pole of Progress

Triple Prickle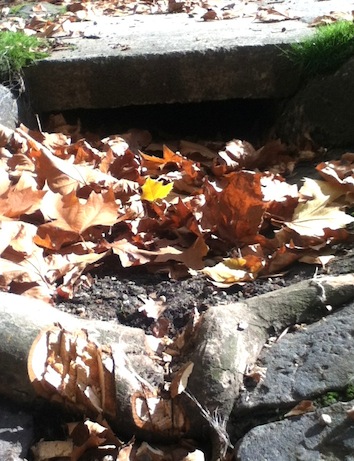 Axe Vs Heritage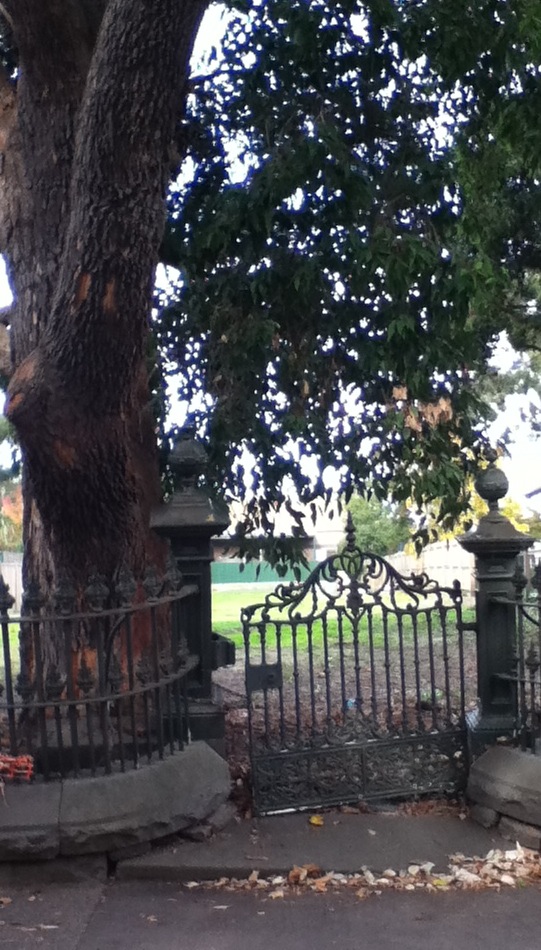 Gum Tree beats Fence but House looses all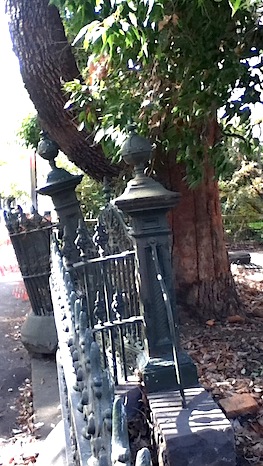 Observe the power of the Australian Gum tree now without bark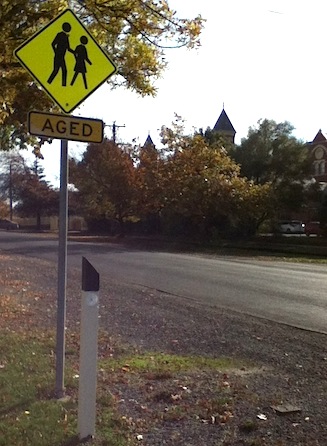 Going up? No escaping it. All signs are pointing that-a-way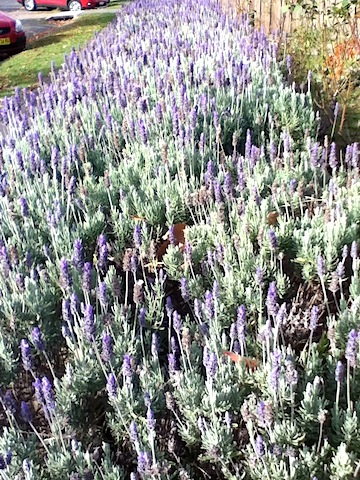 The Wall goes Blue ... well Lavender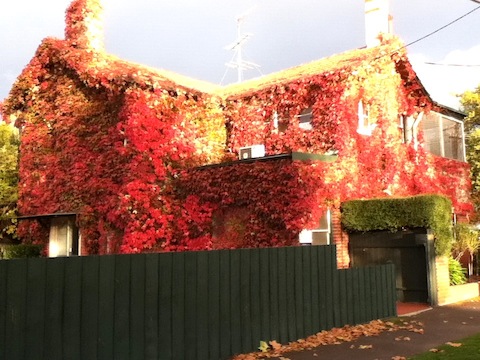 I want a zip-up Bomber Jacket just like the one that house is wearing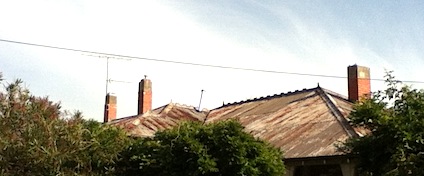 Mum, that fat wolf has been on the roof again!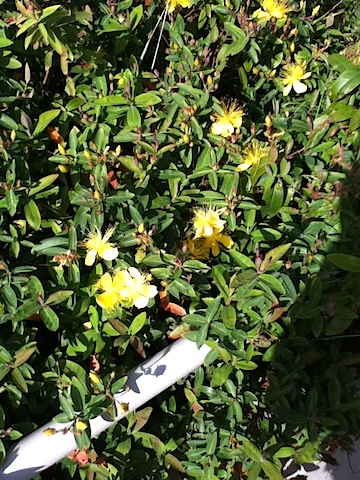 Sunny yellow pole dancers lured into town - probably a rampant weed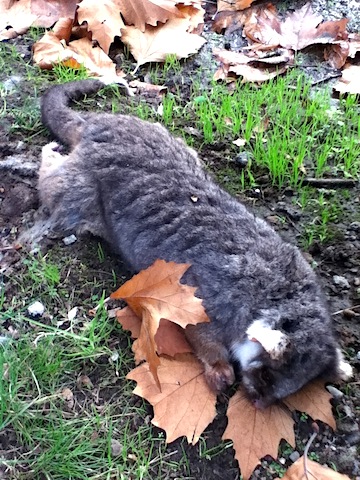 Not playing possum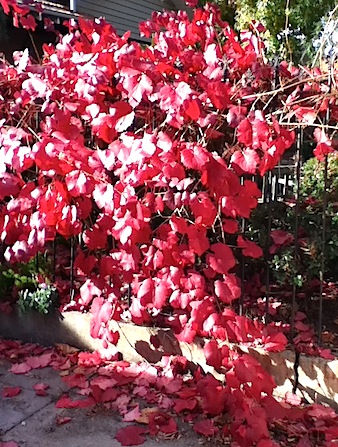 Red waterfall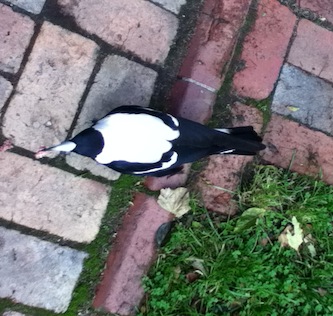 Mmmm mince on bricks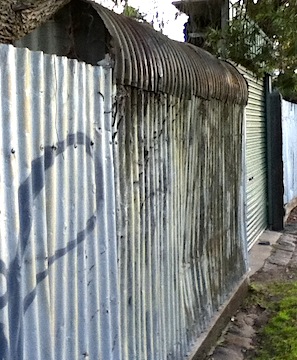 Rolled metal vs roller door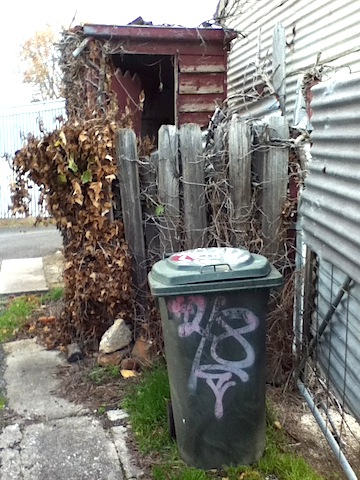 Old ivy covered dunny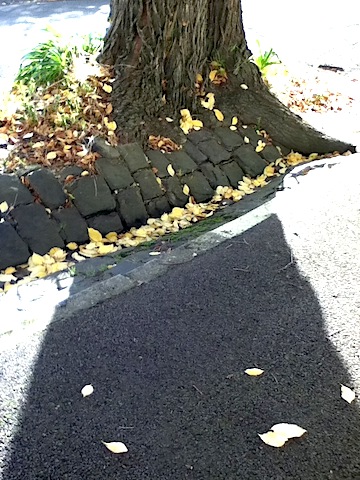 Ballarat - Gold in the gutters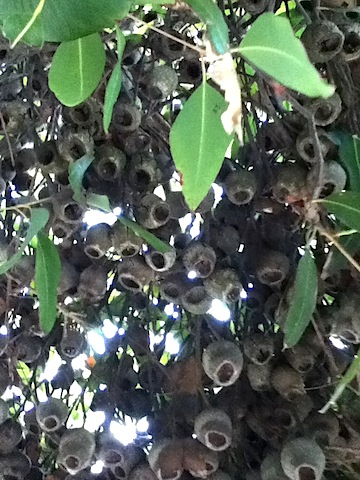 Gum nut bush - city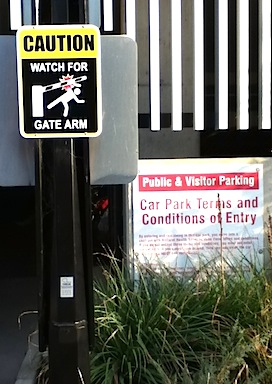 What are the symptoms of gate arm? I'll just lean over and read ... oww Ow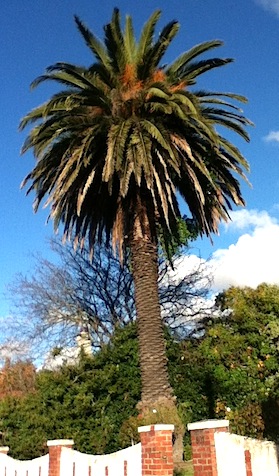 I said Ballaroo Queensland Not Ballarat Ah pass me my coat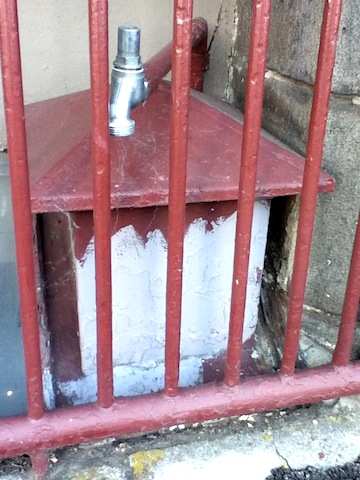 That Tap had it comin'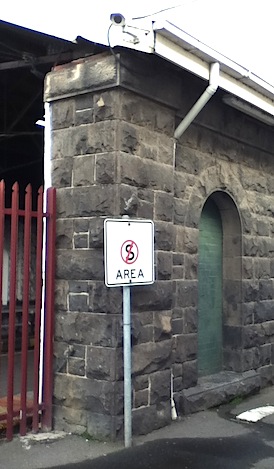 Video camera, ... Nice nook, ... pity no 'S...ing' allowed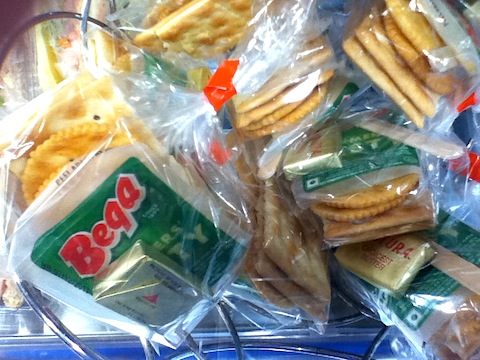 Eating cheese and biscuits and looking at the world gliding by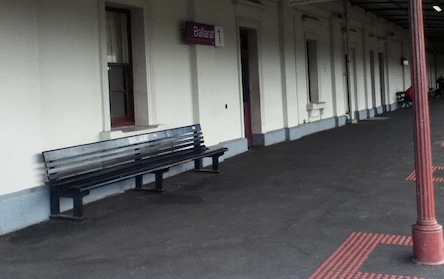 Ballarat is number one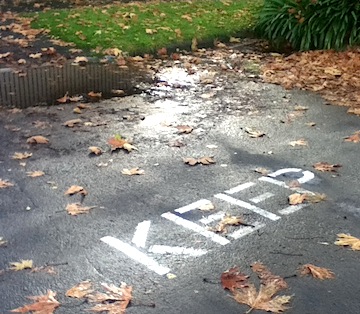 A Keep? ... Looks more like a Moat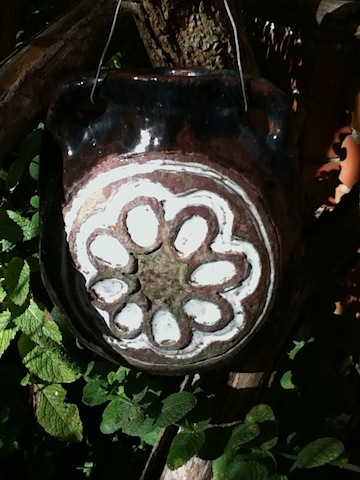 Created 1972 been hanging around ever since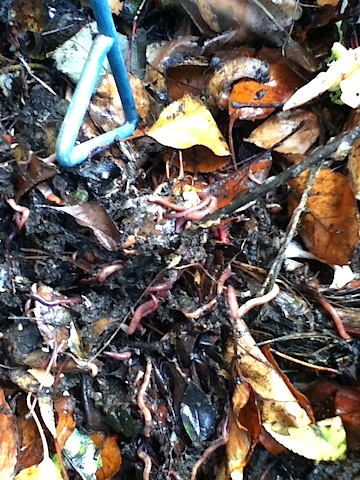 Stir your worms ... missed a bit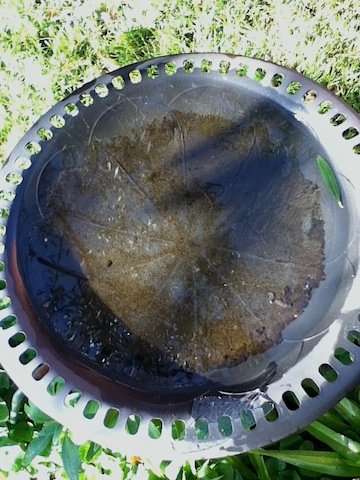 Olive enjoyed her under ice swim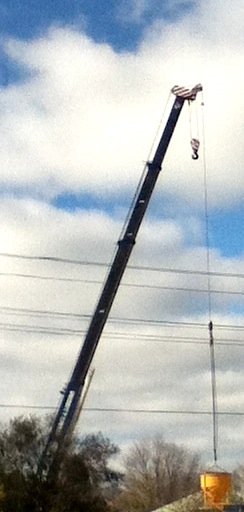 Passing condiments at the Giants

Kick Me Kick me all the way home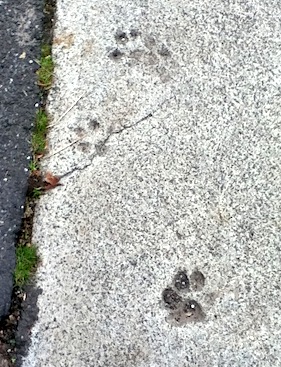 Boof started the Paw Tag craze back in 1980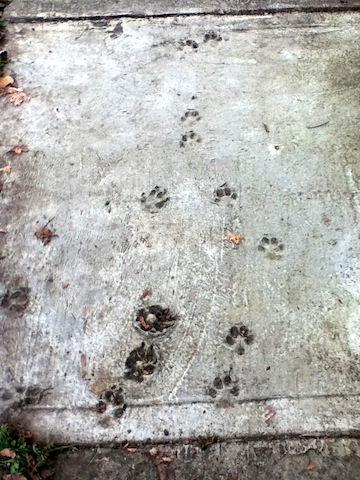 and of course the Pack followed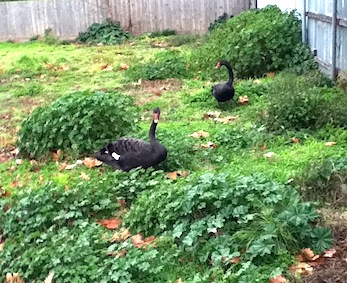 Grazing lease? I'll give you grazing lease!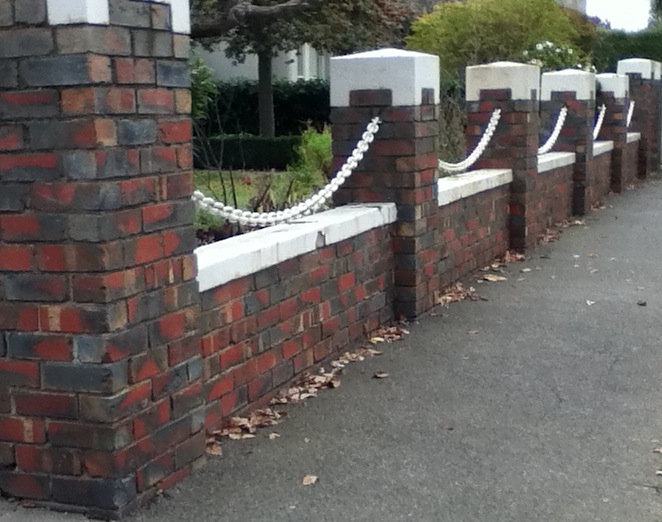 The Skipping Fence continues to trip up gambolling elephants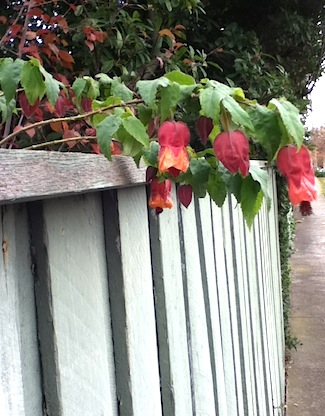 Bell and her kids were always up for a chat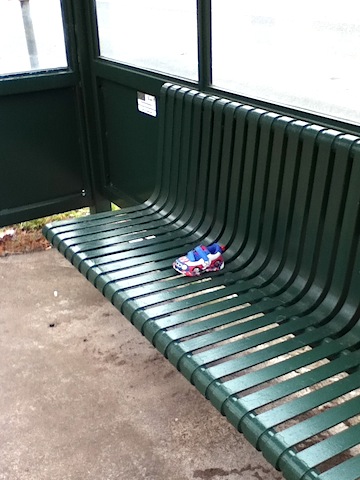 The Kid no longer loved cars, so Lefty was off on a Bus Tour

Magpie Sentinel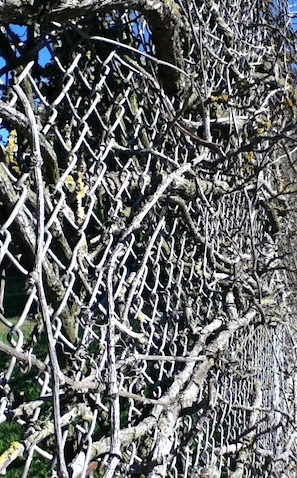 Braided fence keeps the bad in ... or out ...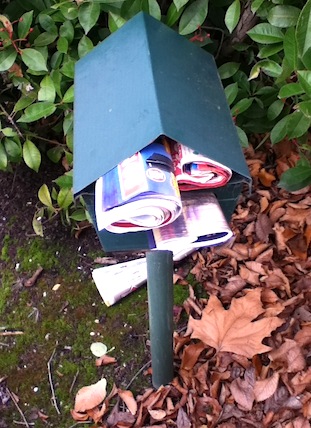 Whatever you do, don't roll over. OK?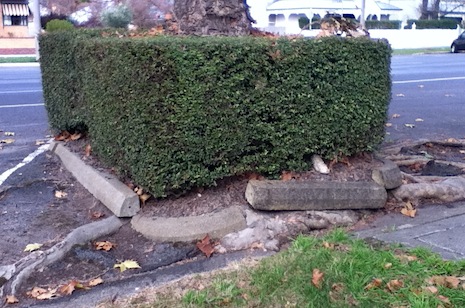 Yawn Stretch Pop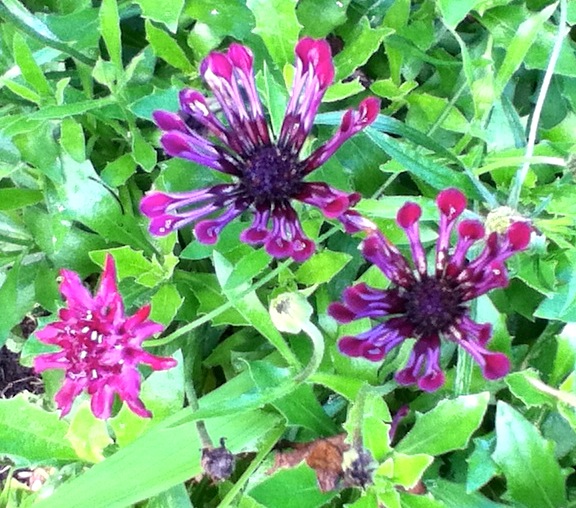 Daisy, daisy, Pincushion!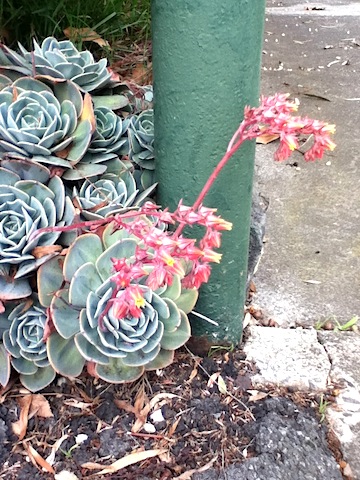 My Favorite Martian's favorite succulent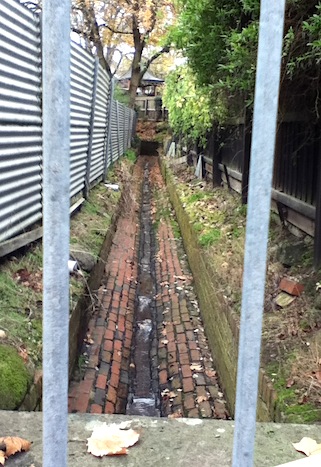 Gazebo overlooking bricked creek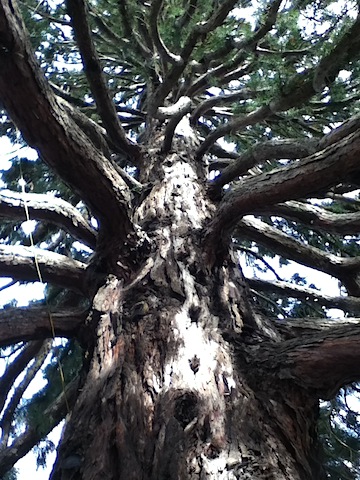 Heavenward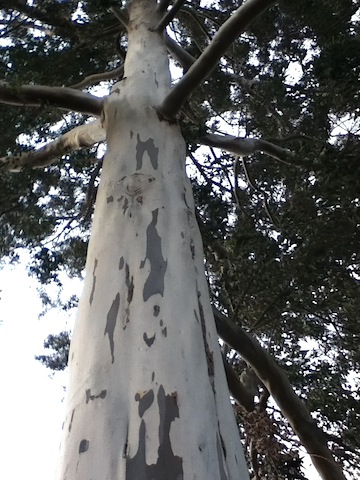 Ghost tree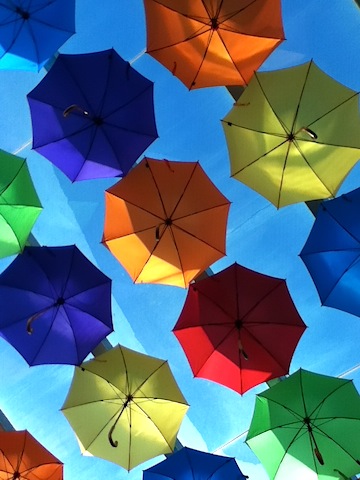 Lots of floating umbrellas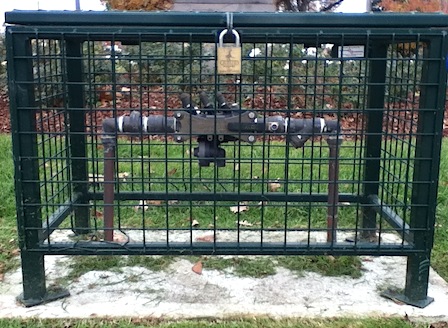 Not sure what had happened, but here he was Again!

Rearing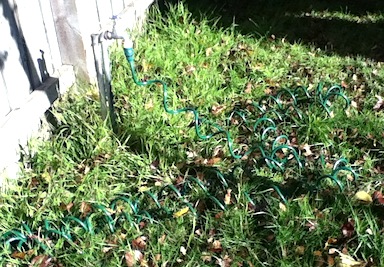 Sunny today, but boy was it toe curling cold last night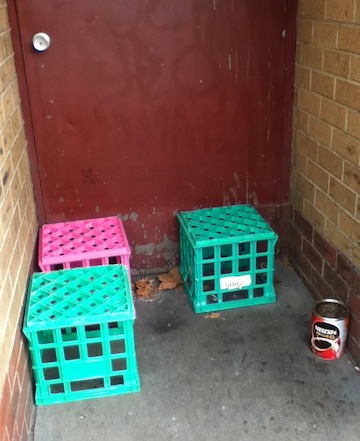 Seen it used as a toddler's toilet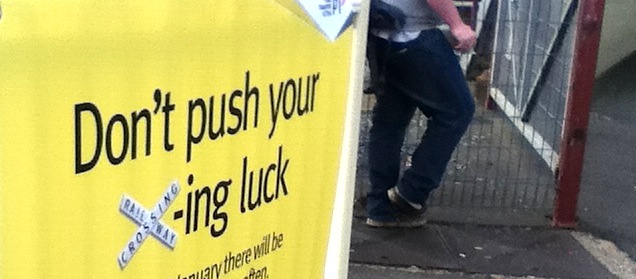 Warning sign not heeded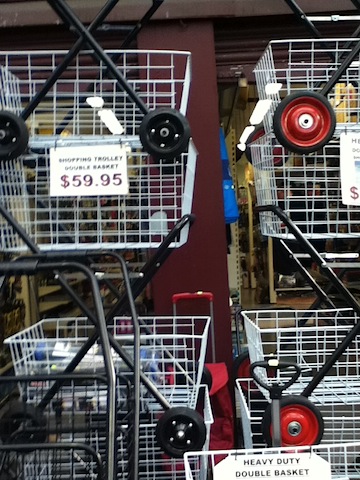 Mmmm ... New Vehicle Smell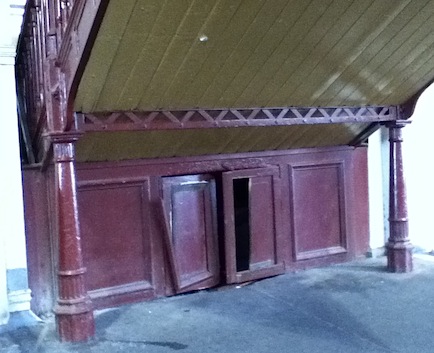 Some Thing had Escaped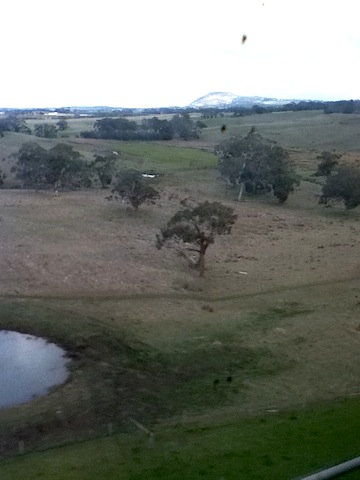 Train meditation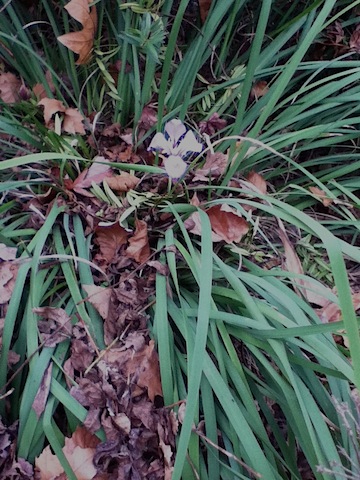 A lone June Iris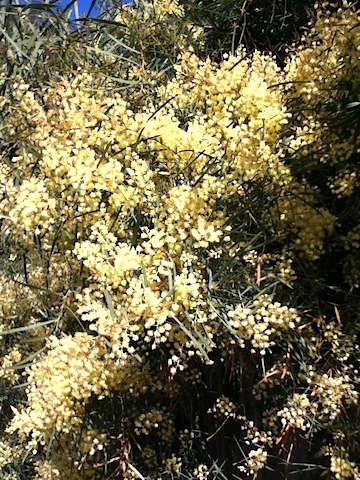 Winter Wattle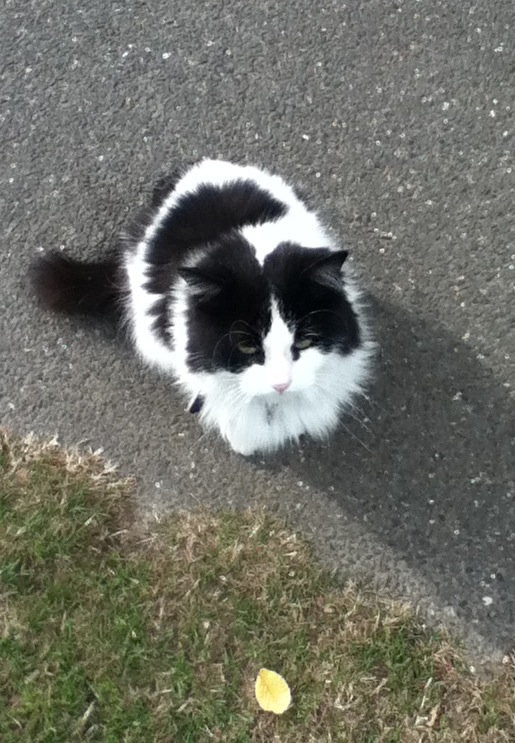 Cat thinks: That's no golden mousey!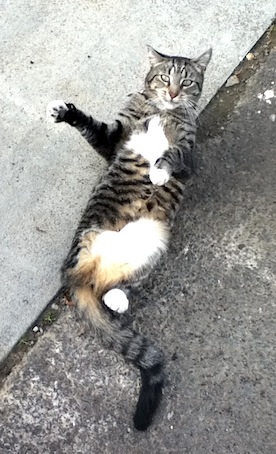 Cat tease: Tickle belly?
Cat thinks: You Question Me! Where's My Food?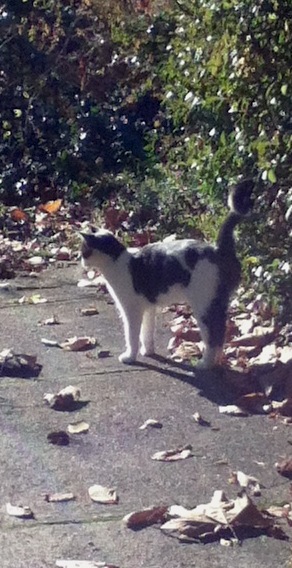 Cat thinks: One mini...I'll be right with you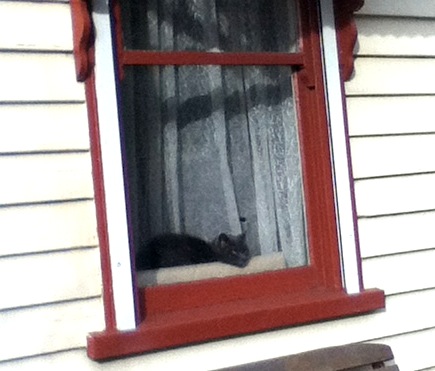 Cat thinks: Stake outs are sooo tiring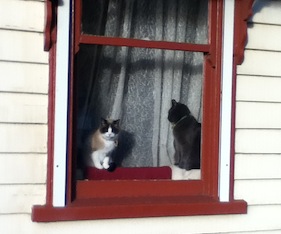 Cat instructs: Yeah that one! Keep an eye on him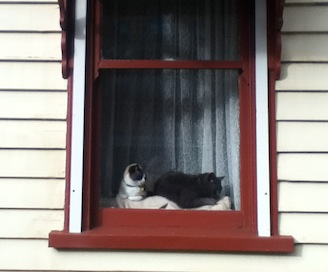 Cat thinks : Call yourself a professional!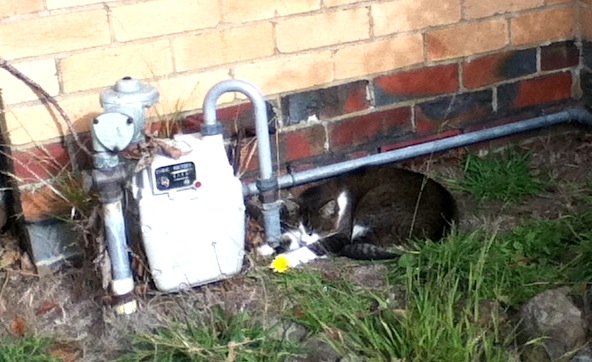 Cat dreams: Pray metre reader, pray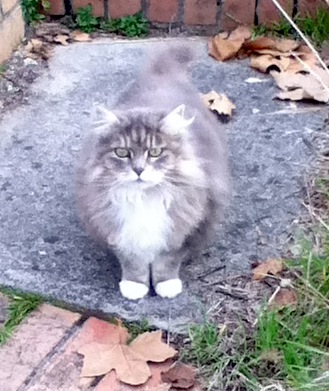 Cat thinks : Did someone mention food?

Cat thinks : La La Who? Me!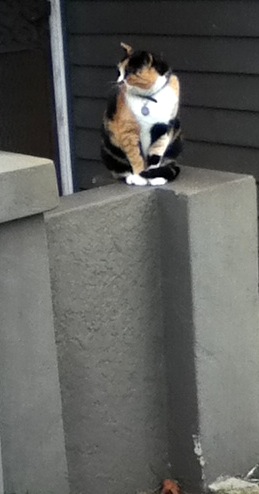 Cat commands : Queen Greystone. Bow Down Now!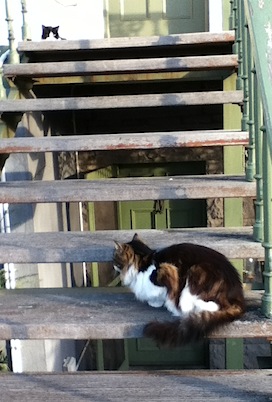 Cat commands : And stay down!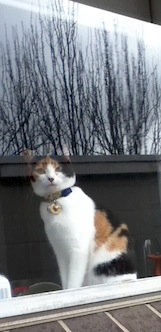 Cat thinks : Ghost cat! Am not!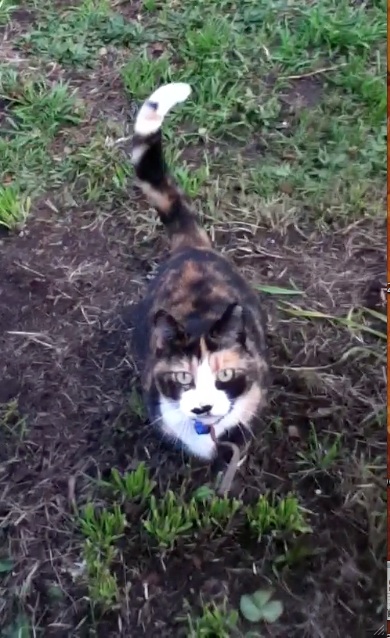 Cat thinks : Upcoming ... stand clear!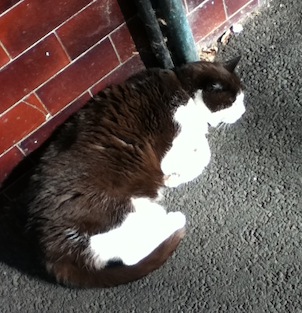 Cat dreams : Top Night!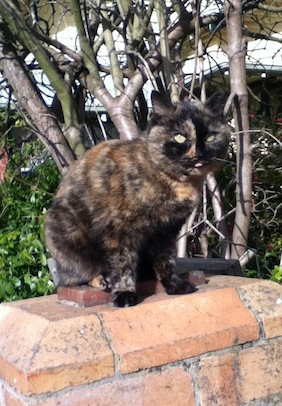 Cat thinks : Put away which pink bit?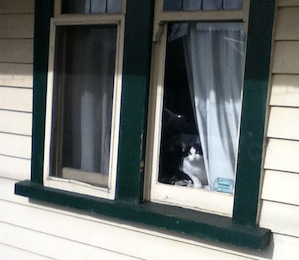 Cat thinks : Step back from the window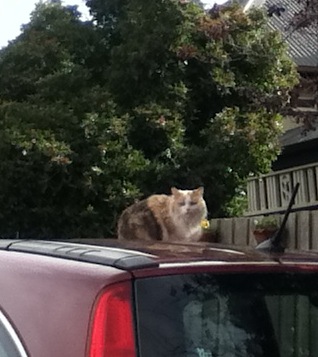 Cat thinks : Climbed and conquered Red Mountain
Cat grumbles : Argh! Chewing Gum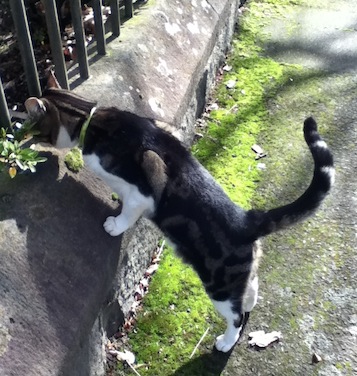 Cat thinks : Wow! Free Fence Food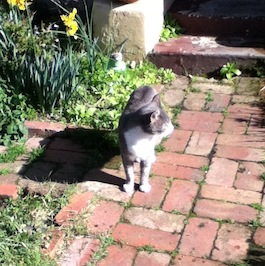 Cat thinks : Yes. I am a Scaredy Cat from Ballarat. Look at you!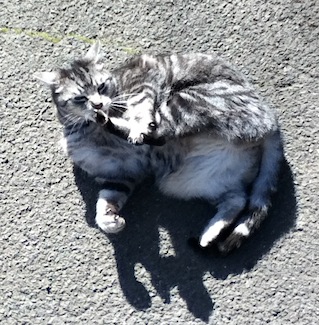 Cat instructs : Stretch Over Belly and Lick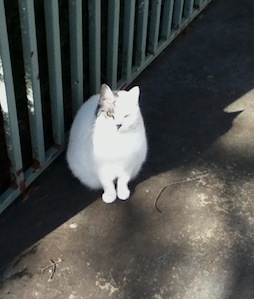 Cat instructs : Winking not blinking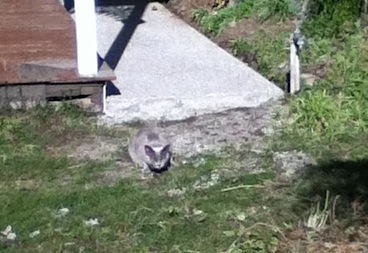 Cat instructs : Just coughing up a furball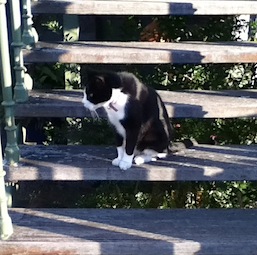 Cat warns : Hark! Who doth approach mine castle?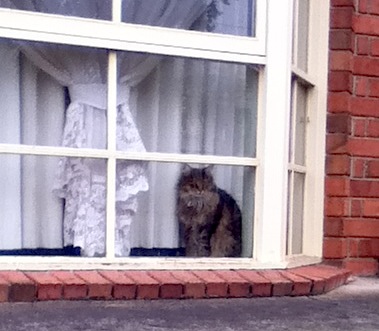 Cat sings : How much is that pussy in the window?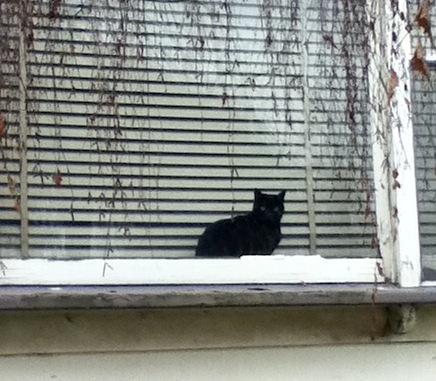 Cat thinks : First venetians then tree curtain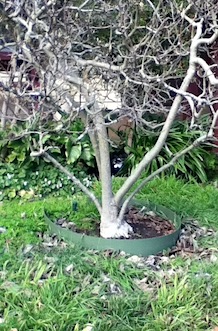 Cat hums : In the jungle, the mighty jungle ...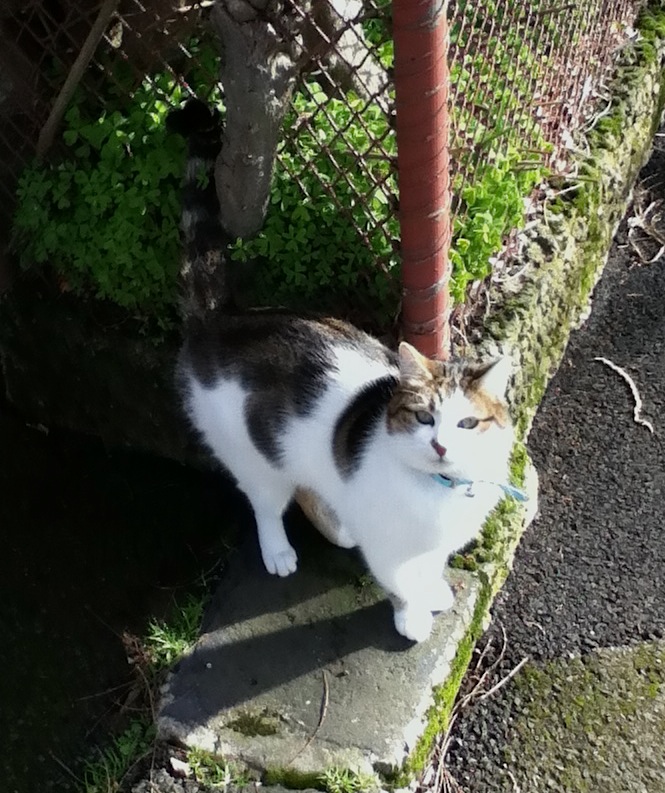 Cat thinks : Coy? Moi? I was just on my way home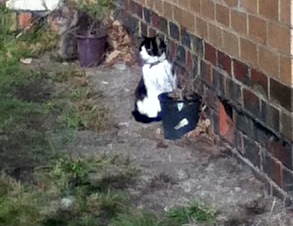 Cat thinks : Behind Me? Who? What?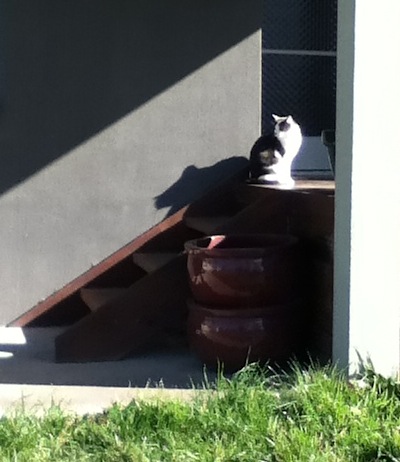 Cat thinks : Back down there?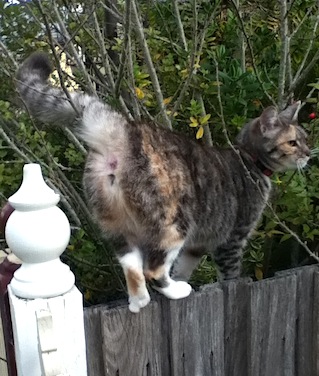 Cat thinks : My butt is as clean as a whistle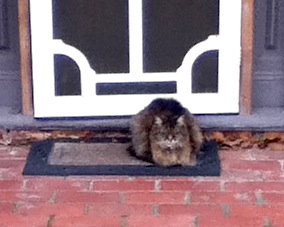 Cat thinks : Cold! Another annoying Sherlock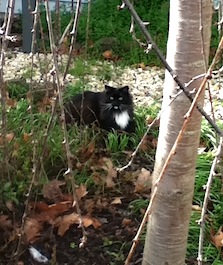 Cat ponders : Bibby McBibFace?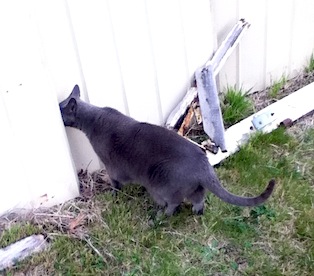 Cat thinks : Just a little peek in here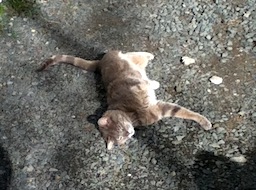 Cat confides : I Won Survivor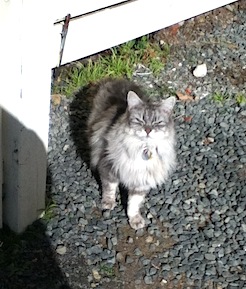 Cat thinks : Where did I put my Eclipse Sunglasses?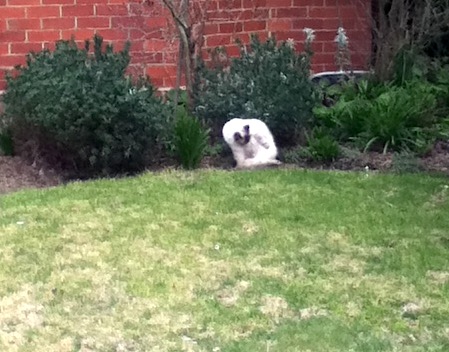 Cat muses : What part of Busy Licking don't you understand?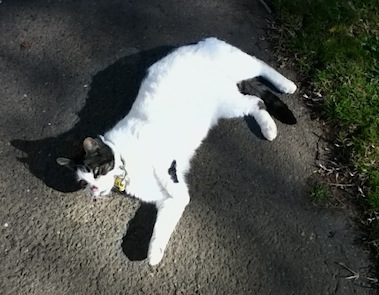 Cat plans : First belly pat then teeth attack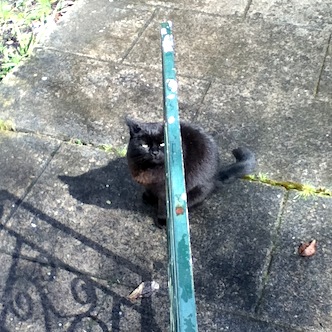 Gatekeeper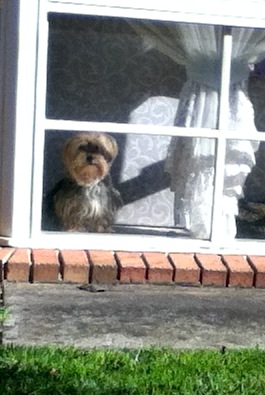 Emma Chissit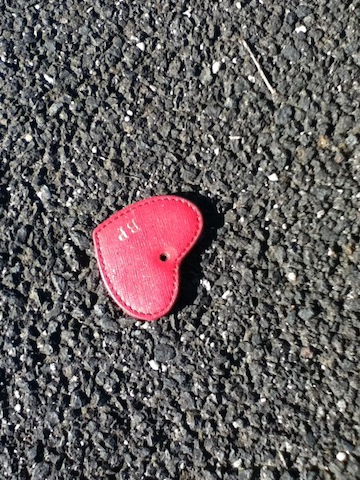 Lost or abandoned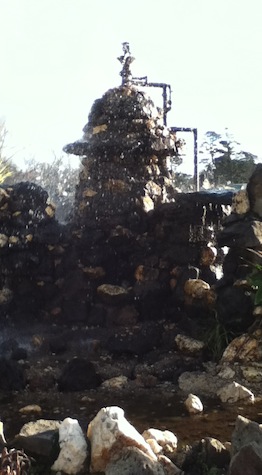 Assisted spurt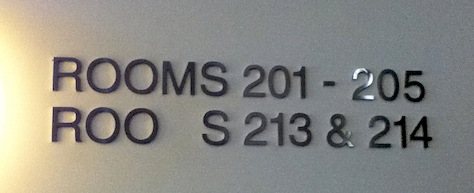 Australian Motel : Roos loose on level 2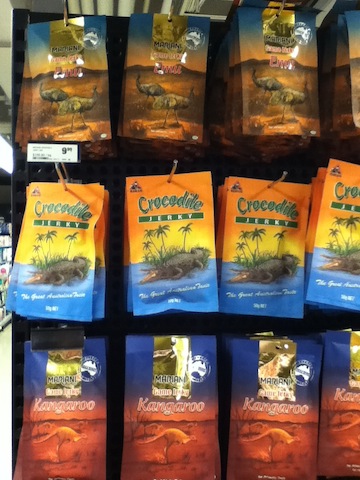 Australian jerky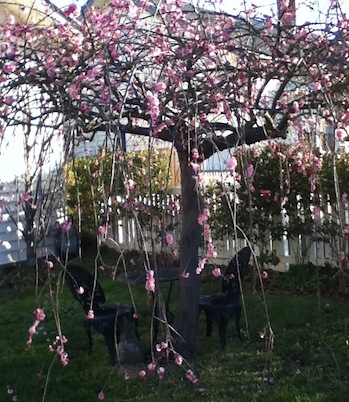 Think Pink - Think Spring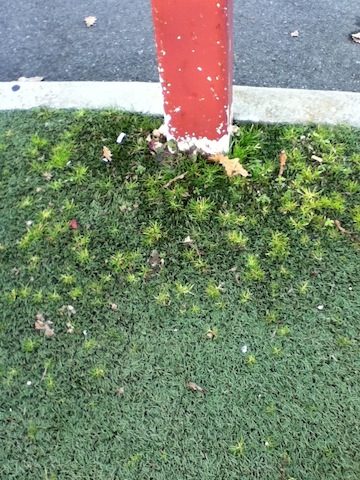 Artificial - Fertilize - Natural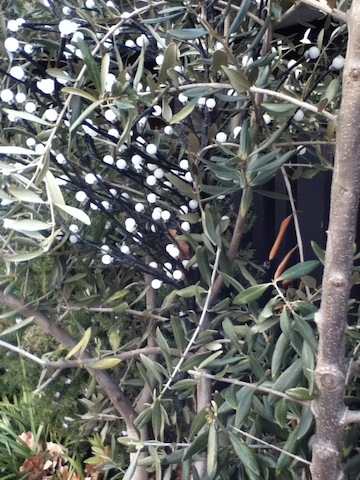 Wow - White Olives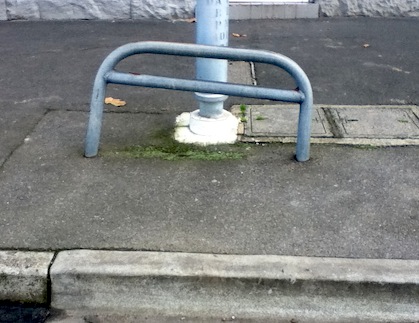 Just rest here a bit ... nearly home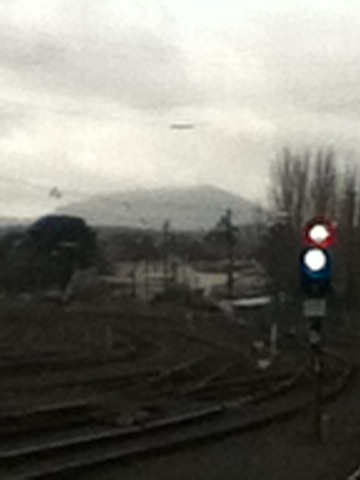 Pinch out - Zoom in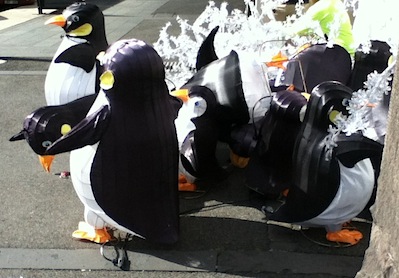 Tumoil of Freedom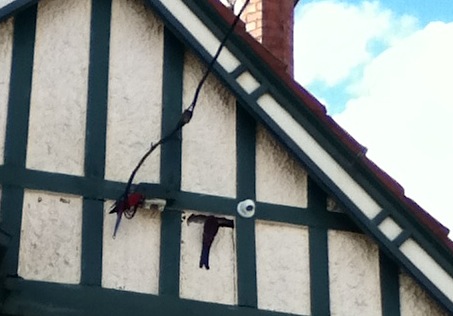 Could do, Rose, could do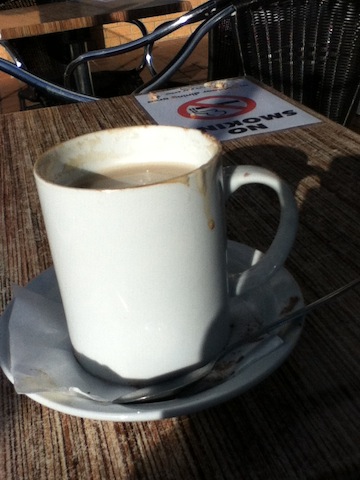 No Smoking - Tick. Next, No Sparrow Snacks!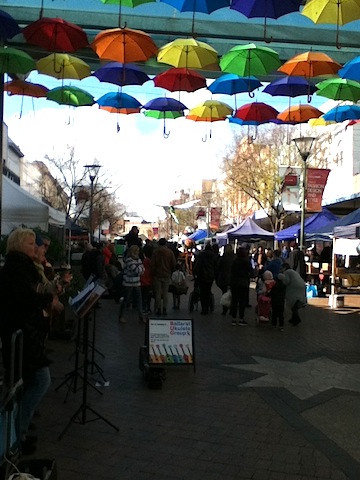 Buzzy Mall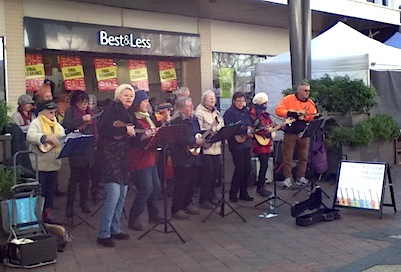 Ballarat Ukulele Group - Bridge Mall

Sing along now : Like a car over flowing gutter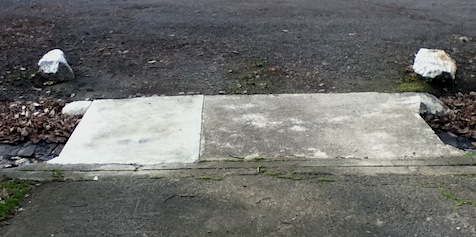 Mum! The rock sign!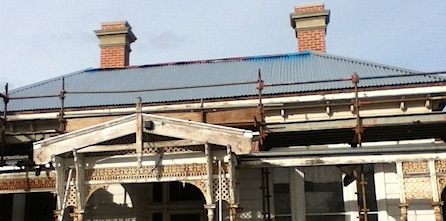 Top hats, check ... two front teeth ... oops

Palm Fur Coat, no pink carnation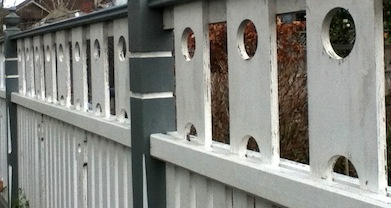 OOOhklahoma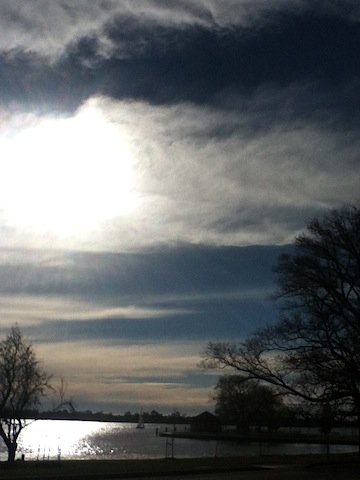 Watching yacht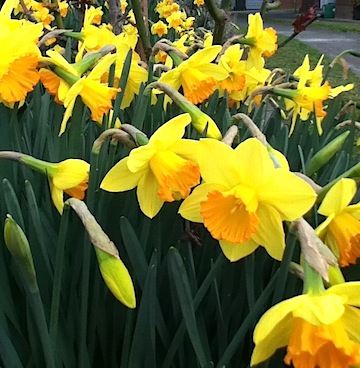 Said What!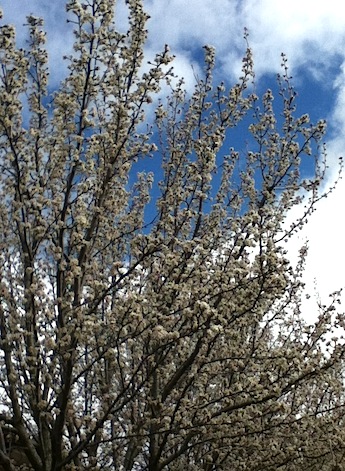 Squeeze Hold and Sneeze and Sneeze and Sneeze Release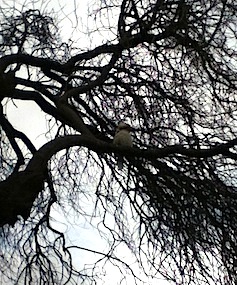 Kookaburra in old plum tree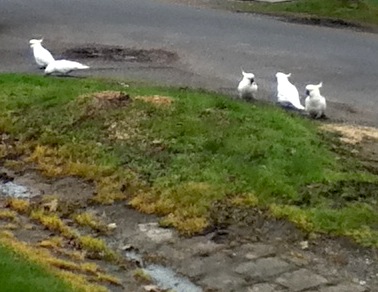 A cockatoo meeting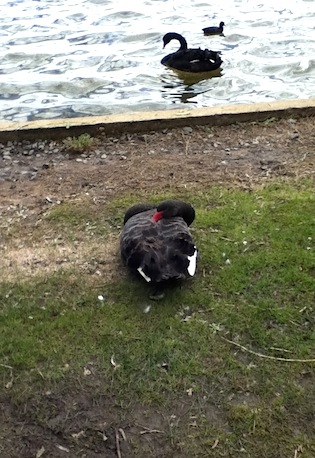 Lovely once you're in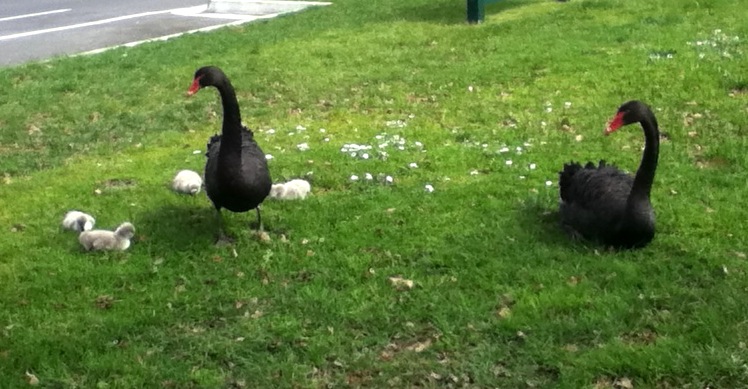 1, 2, 3, 4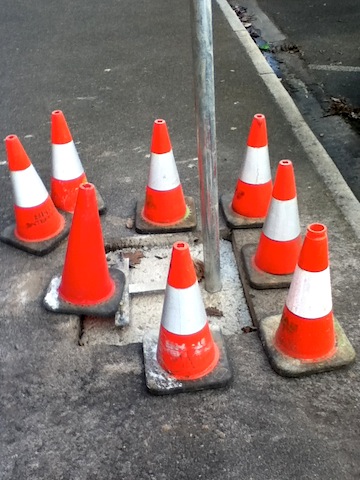 Two per corner policy was working until Gary slipped up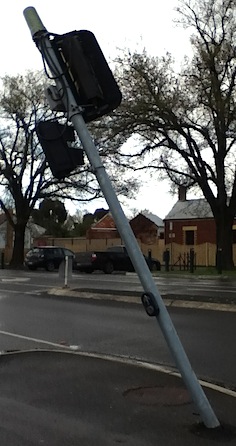 Cough it up lovey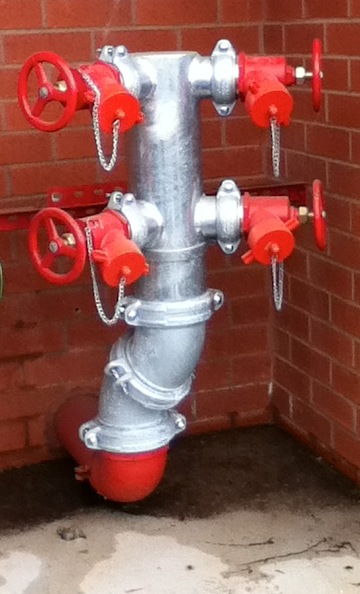 Max was ready for Punk Night out

Two brides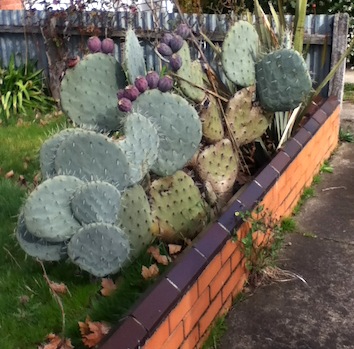 Prickly pear has invaded Ballarat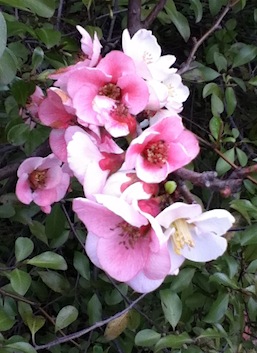 Cold wash do not soak red japonica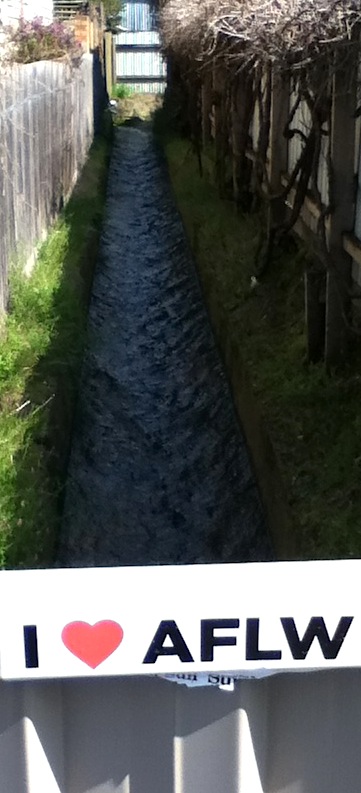 Remember menopause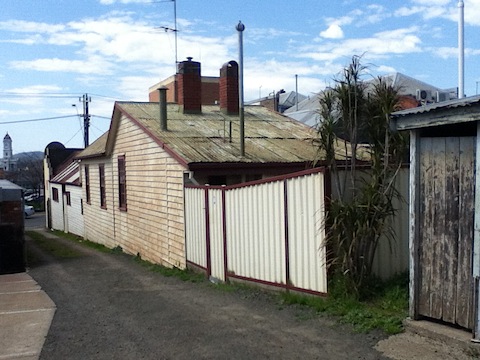 old Creswick road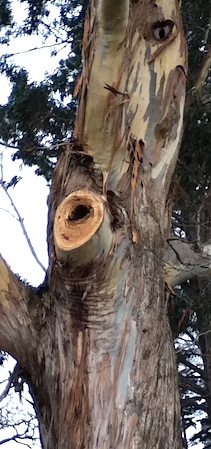 Poss was pleased with the new back door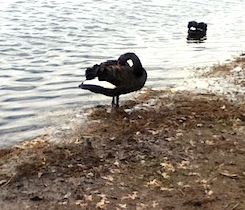 Change purse? It was in here somewhere!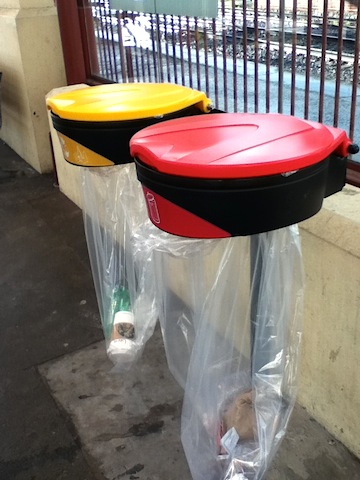 Bins support Crows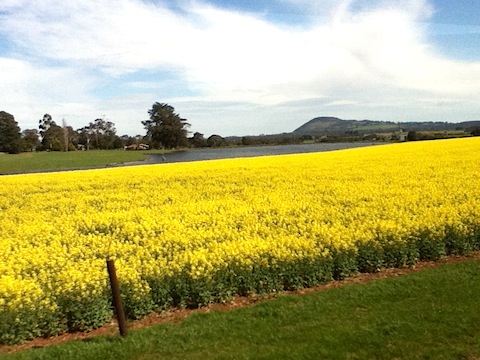 Gold n Buninyong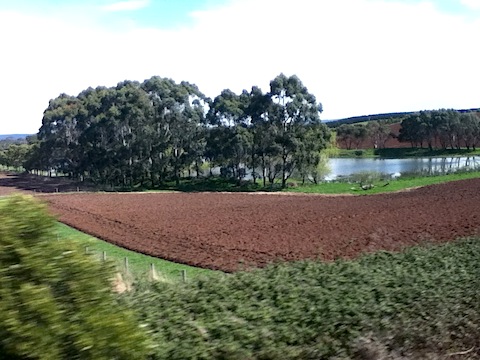 Ploughed chocolate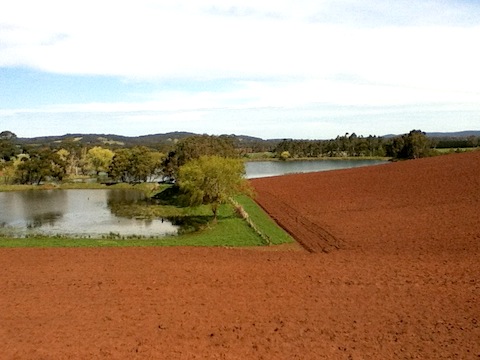 Ploughed red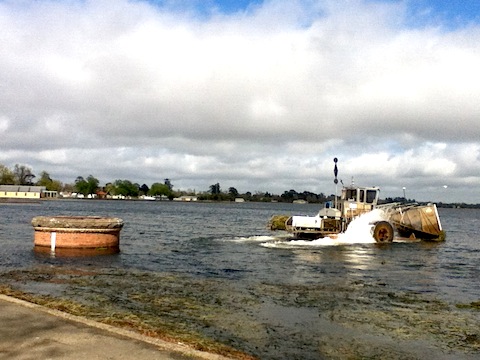 Weedcutter does a Uee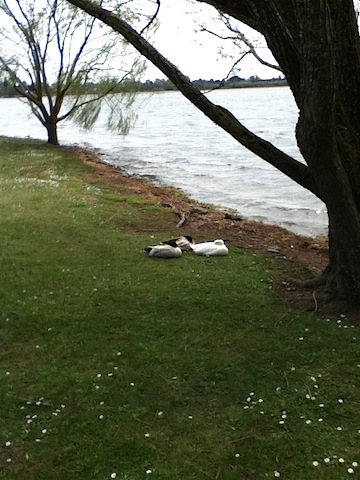 Big white duck